For the past several months, we have lead you down the Lean improvement path, prompting an examination of your manufacturing processes to uncover opportunities that may yield more efficient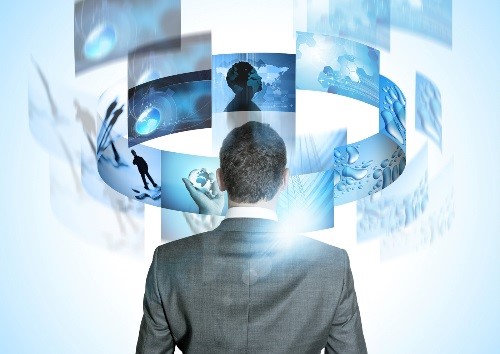 production practices. Over the course of the next few months, we are expanding our focus to touch on ways your organization can enhance its technology applications to bring about critical business solutions.
Lean management is just one approach to help maximize product quality and reduce production costs. Technology, on the other hand, is not only integral in providing the tools that enable that production, but it is often identified as the most important area of manufacturing process decision making. In fact, it could be argued that technology innovation is the distinguishing factor that separates the leaders from the followers.
Thus, a modernized introspection and analysis of technology's many applications is certainly in order. We will be touching on four primary functions from which your business may benefit. These include:
In-depth strategic analysis of your process and current technologies
Systems and practices associated with new product development, from inception through automation to commercialization.
Methods for enhancing your manufacturing performance
Better business management through custom design software and off-the-shelf software adapted to your needs
It is our hope that this series and our technical expertise will be of assistance to your company in its mission to become a leader in product design, development, and applications.
Stay tuned for Part I of "Bringing Technology to Your Business" in the February issue of our newsletter. For more information, please contact Business Development Advisor, Ralph Brown, at 914-393-98765, or ralph.brown@hvtdc.org.