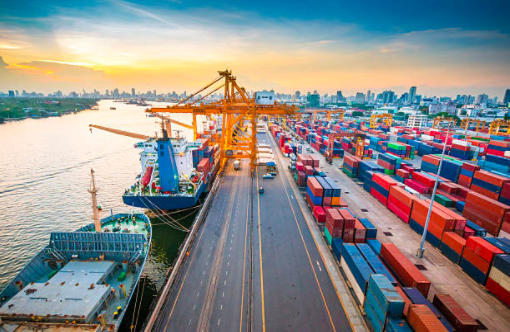 For October, our "Supply Chain for Dummies" series features. This article will identify the ins and outs of supply chains and what kind of impact they have on every aspect of a business. One NIST MEP center awards 3 million in funding to help manufacturers recover from Hurricane Harvey. Augmented reality has incredible applications in manufacturing, read and watch videos about these benefits in the future of manufacturing. Cyber security is a growing field, and for all the right reasons, this month's newsletter includes an article that gives small businesses all the need to know statistics about it.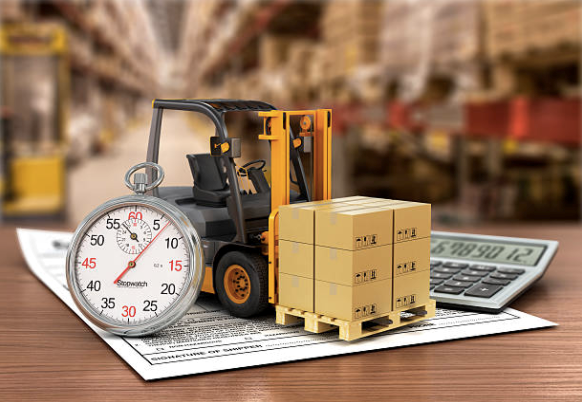 September's newsletter covers our work with Sono-Tek, embracing lean initiatives creating measurable impacts. Read about recruiting for manufacturers, what makes it so difficult in this industry and what you can do to improve your efforts. We feature our first, "supply chain for dummies" in which we break down what exactly a supply chain is and how it creates value for your business. For industry news, read about 3D printing in space and the company that is expected to become the new leading brand in food testing and safety.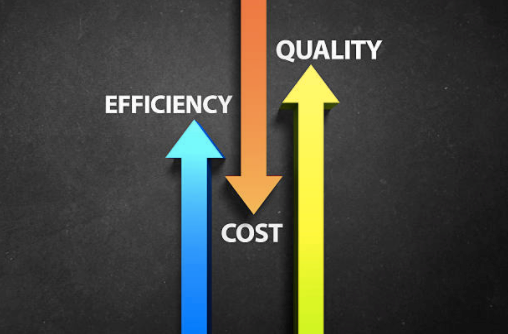 For the month of August, we introduce the processes of Point of Use Storage and Material Handling Principles. These two common sense approaches to manufacturing are often overlooked, but can make great impacts when implemented correctly. Handling materials more than necessary can increase costs and lead times, read more about where this excess handling takes place and how to create a more efficient process by eliminating/reducing it. If you ever thought blogging was only for photographers and "foodies", you were wrong. In this months newsletter find out how blogging for manufacturers is important for business.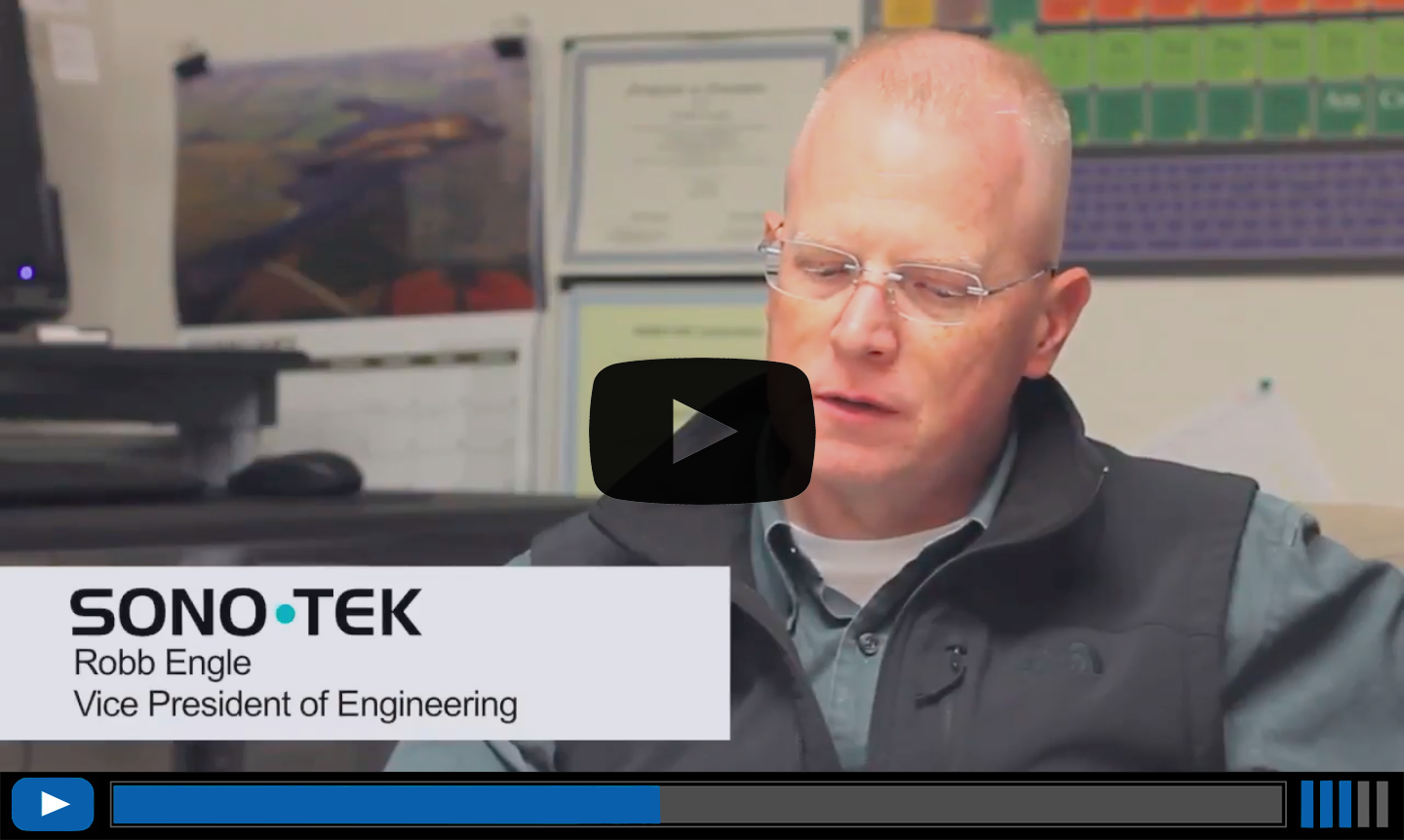 In the month of July, we feature a video interview with Sono-Tek Corporation covering their choice to work with MTEC and their experience implementing Lean manufacturing principles. The fourth and final step in "How to Keep Your Supply Chain from Killing You", which focuses on the purchasing department. Other news includes a report on the growth of manufacturing, showing robust advances in production. There are four more marketing actions for manufacturers in a follow up from June.  Most small businesses believe they are less susceptible to cyber attacks, when they are in fact the most vulnerable, July's newsletter contains five ways to reduce your risk of cyber security attacks.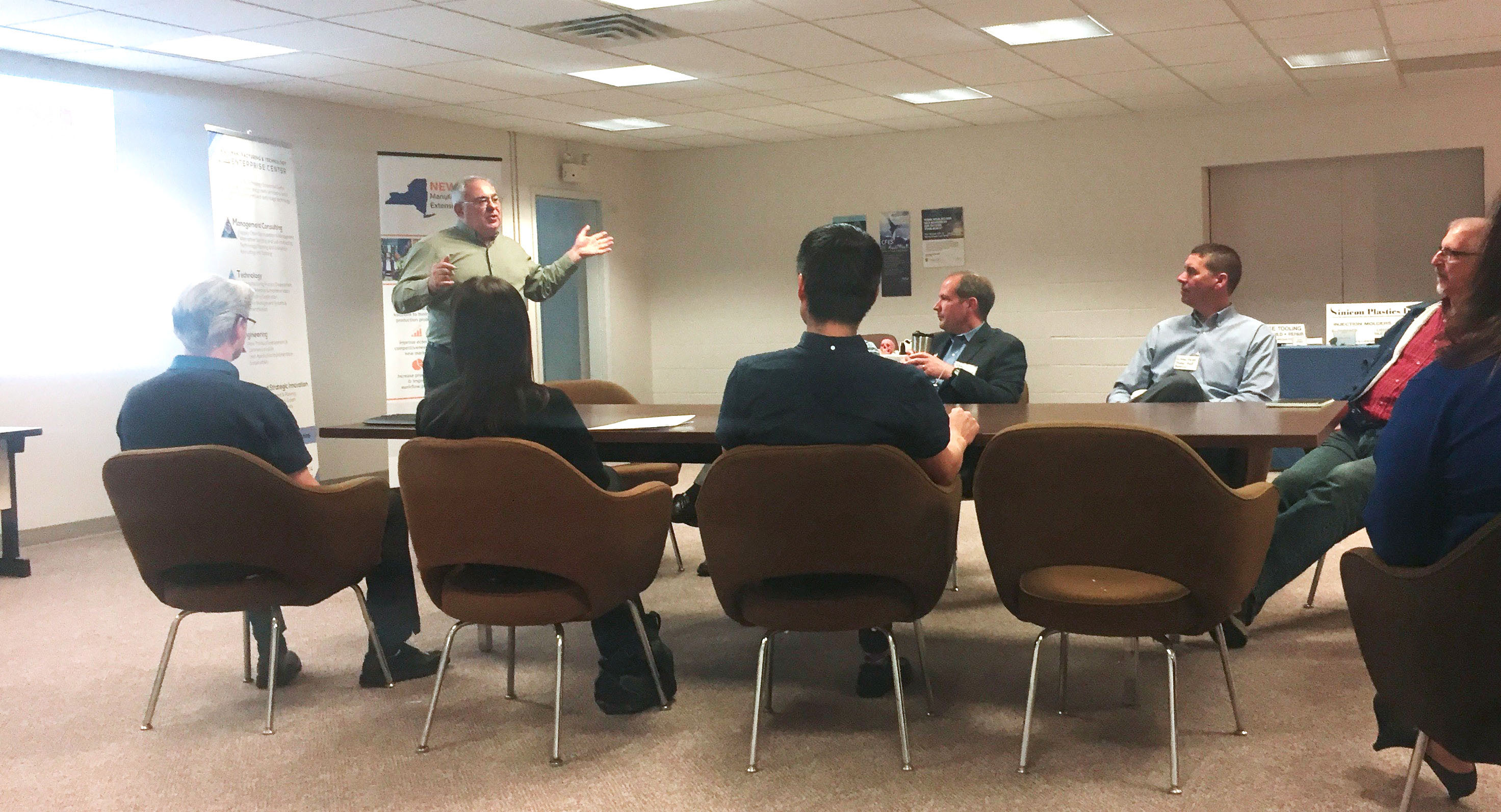 In June we recap the Supply Chain Event and its success in linking manufacturers with local suppliers. Following the welcoming of our four new interns are the top 20 facts about manufacturing, and Part 3 of How to Keep Your Supply Chain from Killing You. For manufacturers looking for tips into marketing their small to mid-size businesses, read the suggested "Four Marketing Actions Items".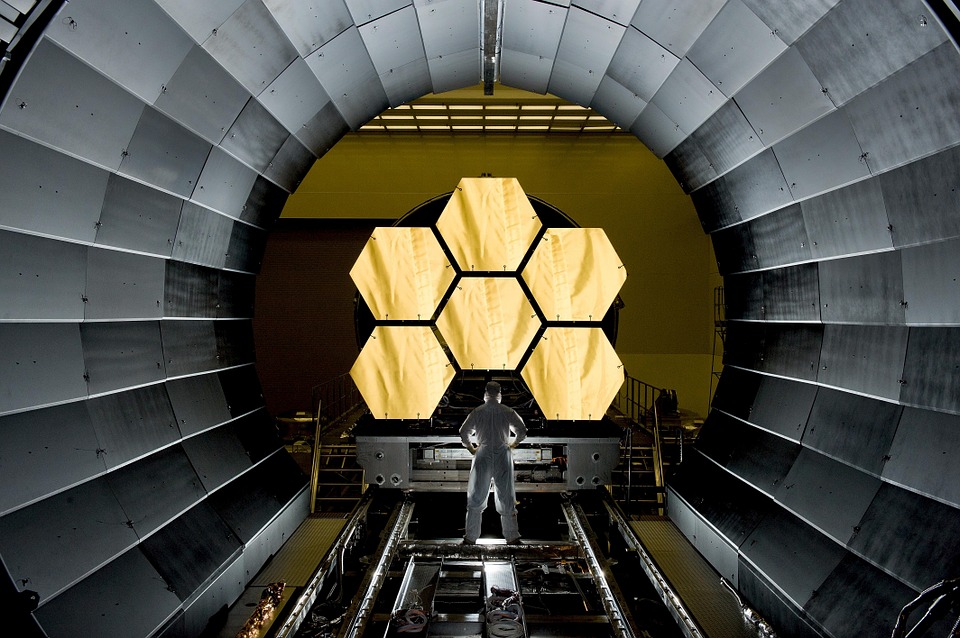 This month we announce MTEC's Supply Chain Partners Event which will help bring manufacturers together with local resources. MTEC also says goodbye, and good luck to four of their graduating interns. Part two, of, "How to Keep Your Supply Chain From Killing You" involves tracking the purchases of your customers, and understanding their purchasing strategies. Also, highlights from New York's 2018 Budget and "Getting Started with Exporting".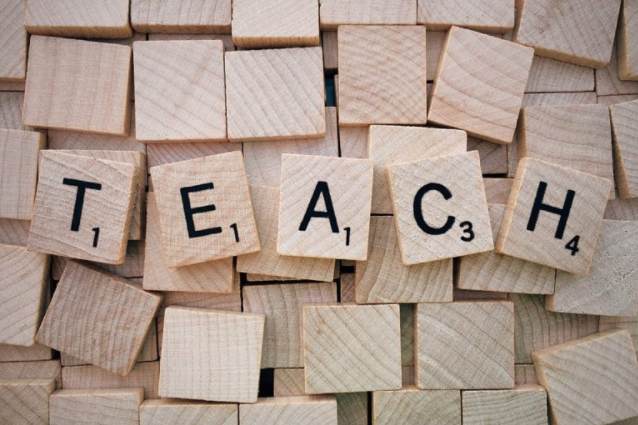 For April, we have the first part in, "How to Keep Your Supply Chain From Killing You". Learn about how a purchasing culture that does not live by the principles of Lean, and depends on long, thin supply chains, can kill a business. Finally we close our 5S series with the last and most important step, the "Sustain" step, which will solidify the previous steps for the long term.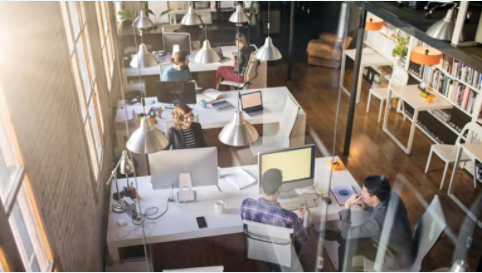 This month, read about why close to half of small to medium sized manufacturing firms cite employee recruitment as a major issue. We also go over the fourth step in the 5S blog series titled, "Standardize", which will help companies make the first three steps a natural part of their daily routines. Also, check out the infographic with facts about manufacturing and its contributions.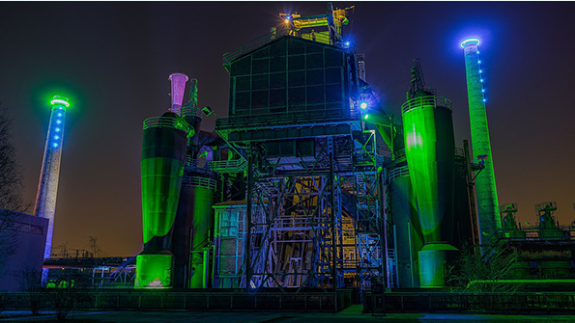 February's newsletter features an article by Steven L. Blue, "Why Smart Manufacturing is a Dumb Idea". Blue writes about why he believes smart manufacturing only plays a small part in the salvation of American manufacturing, but what plays a much larger role, is the "smart workforce". Following last month's 5s step is the third, the "Shine" step. Also read success stories about startups and small manufacturers!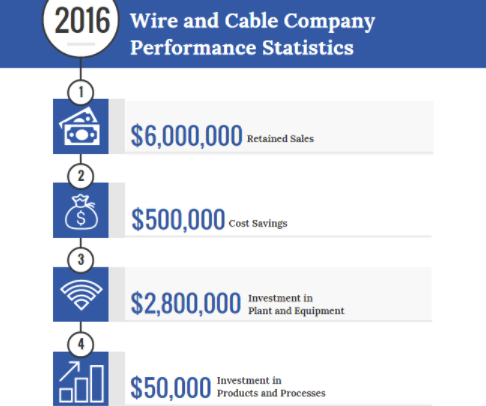 For our January newsletter we've highlighted some of the exciting accomplishments of the 2016 year. Also, read about the second step in our 5S blog series, "Set in Order", learn how to create a more optimized workspace and what is required from you to get there.