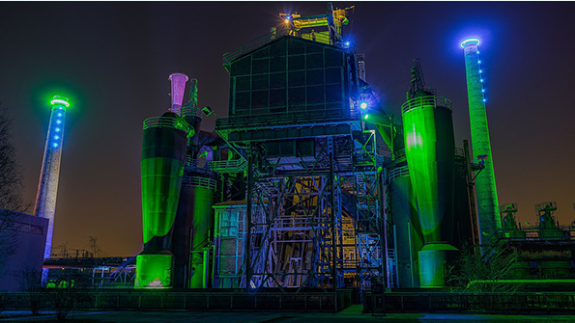 February's newsletter features an article by Steven L. Blue, "Why Smart Manufacturing is a Dumb Idea". Blue writes about why he believes smart manufacturing only plays a small part in the salvation of American manufacturing, but what plays a much larger role, is the "smart workforce". Following last month's 5s step is the third, the "Shine" step. Also read success stories about startups and small manufacturers!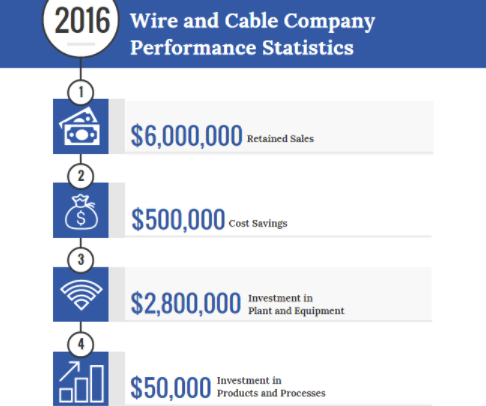 For our January newsletter we've highlighted some of the exciting accomplishments of the 2016 year. Also, read about the second step in our 5S blog series, "Set in Order", learn how to create a more optimized workspace and what is required from you to get there.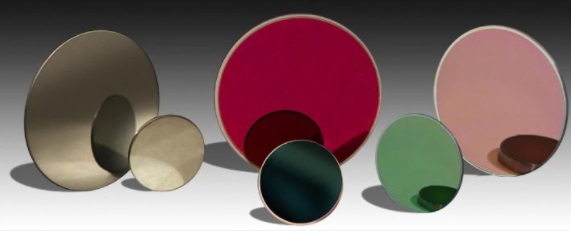 December's issues features a story in which MTEC assisted Spectral Systems, a leader in precise optical components, coatings, and systems integration, perform more efficiently and enhance the overall quality of their product. Following their success is an introduction to 5S, the first "S" to help you optimize your workplace.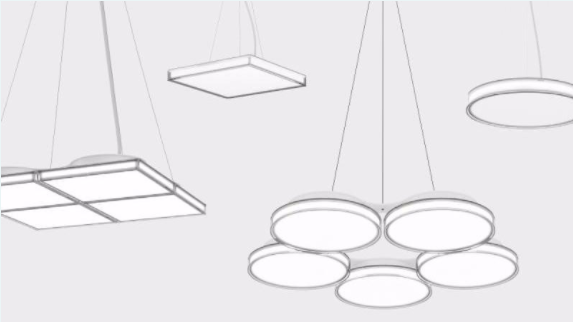 This month features a success story with Selux Corportation, a high-end manufacturer of Architectural Luminaires, who were trained and assisted with the implementation of using Lean Six Sigma techniques through David Tooker's, "Do, Train, Educate" approach. In addition, what you need to know about value stream mapping.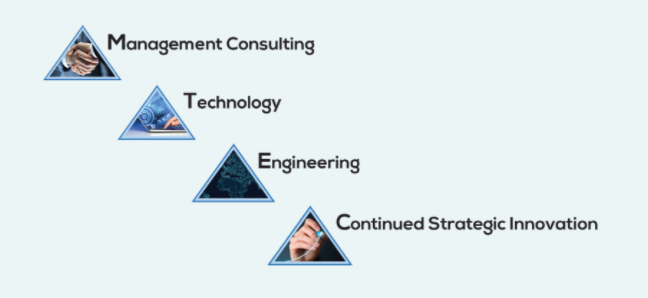 HVTDC announces rebranding as MTEC showcasing their new facilities in Highland, New York.

In this addition of the HVTDC newsletter, continue reading our Lean blog series with our featured post about Lean accounting and Lean sales. Also included are long term business and technology growth tactics, information about our Food & Beverage Initiative, and our success story about EAW and Stauber.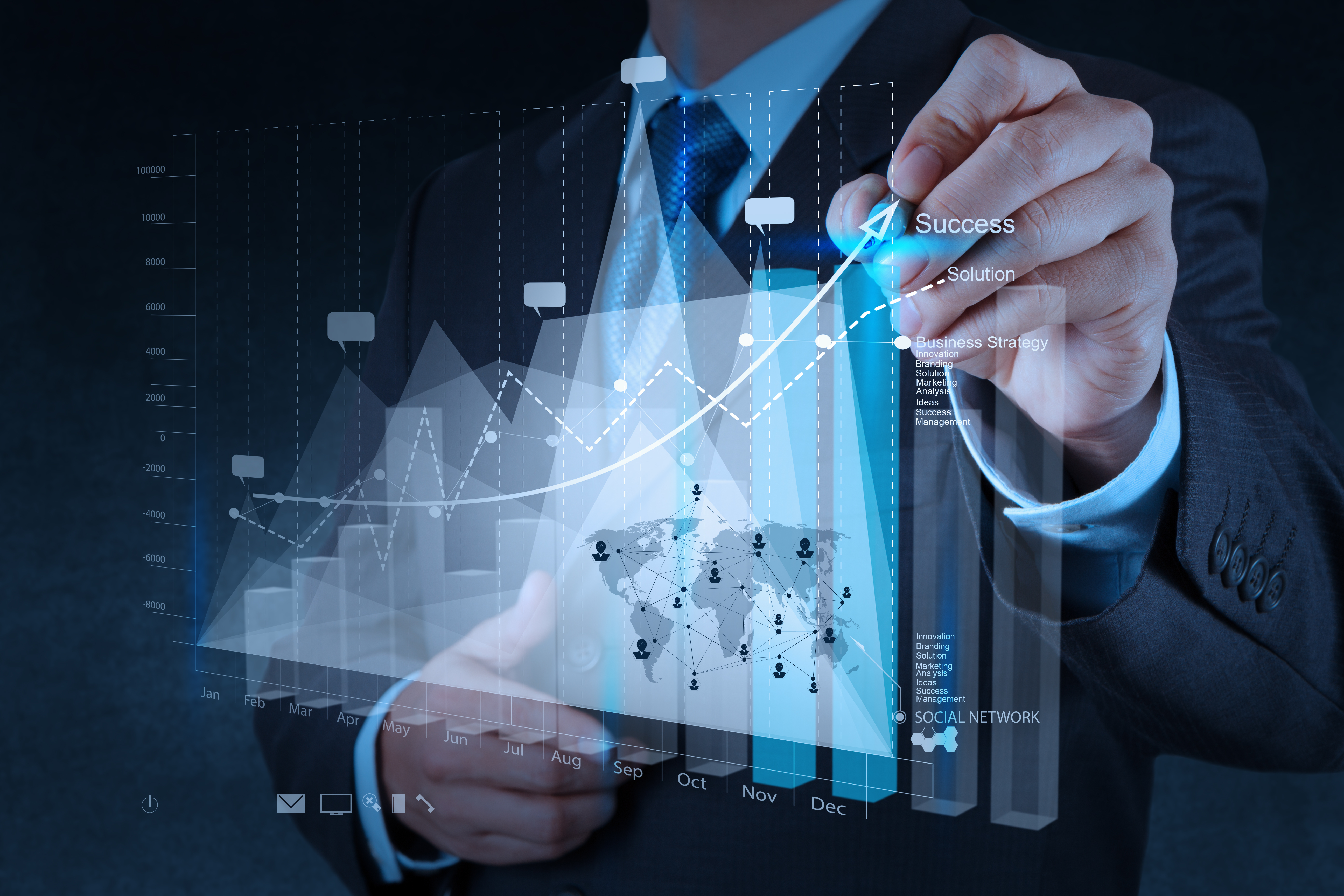 In May's addition of the HVTDC newsletter, we have featured articles about Lean standardized work as well as part four of our "Bringing Technology to Your Business" blog series regarding management reporting systems with custom design and off-the-shelf software. This newsletter also mentioned Sigmund Cohn Corp's gold status.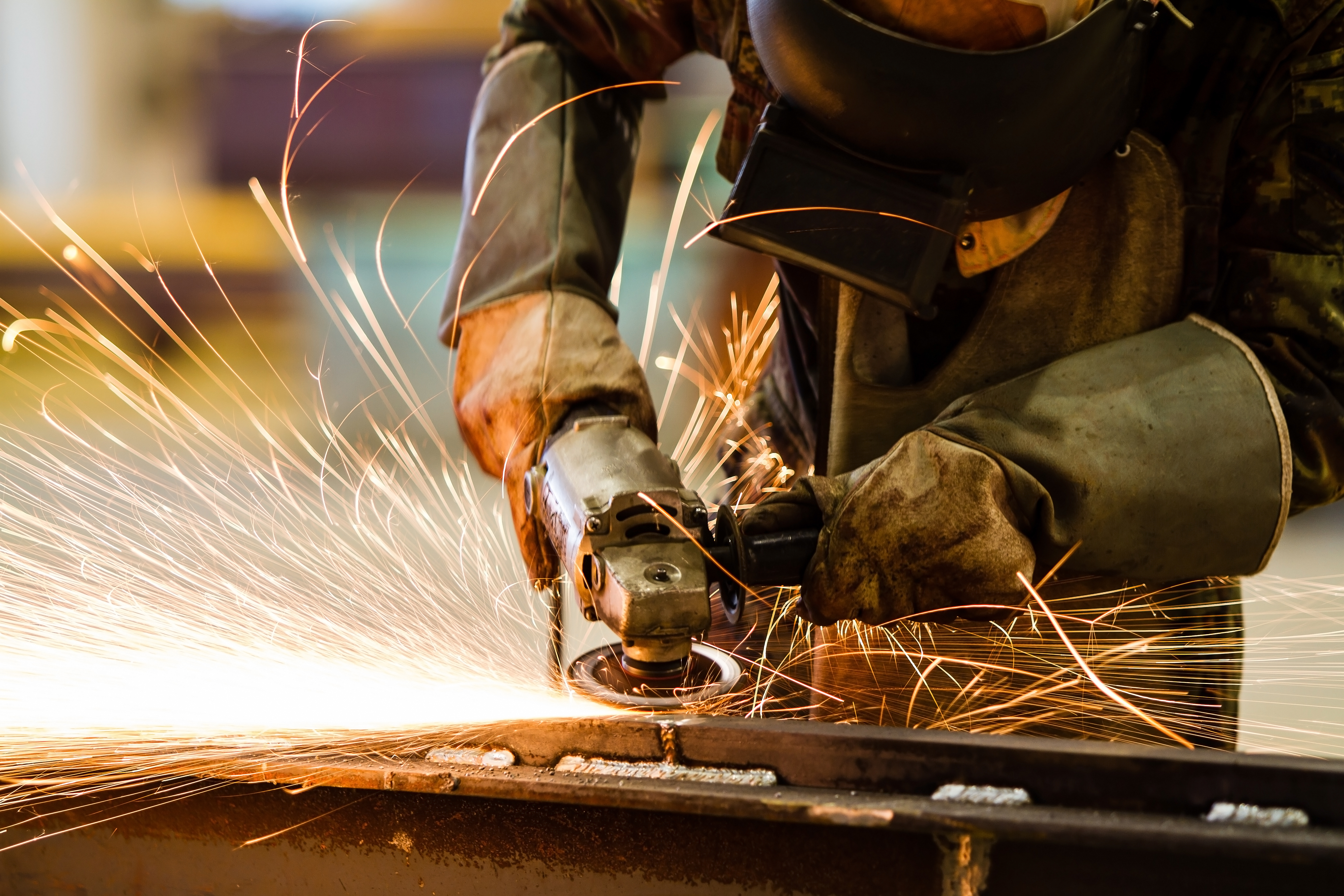 This month, we feature our Lean blog series, featuring an article about Quality at the Source. In addition, we talk about the psychology behind 5S and a tidy workspace and "6 Ways to Boost Manufacturing Performance." Touching on collaboration and diversification, we also included an interesting article about how sales and operations can win more together.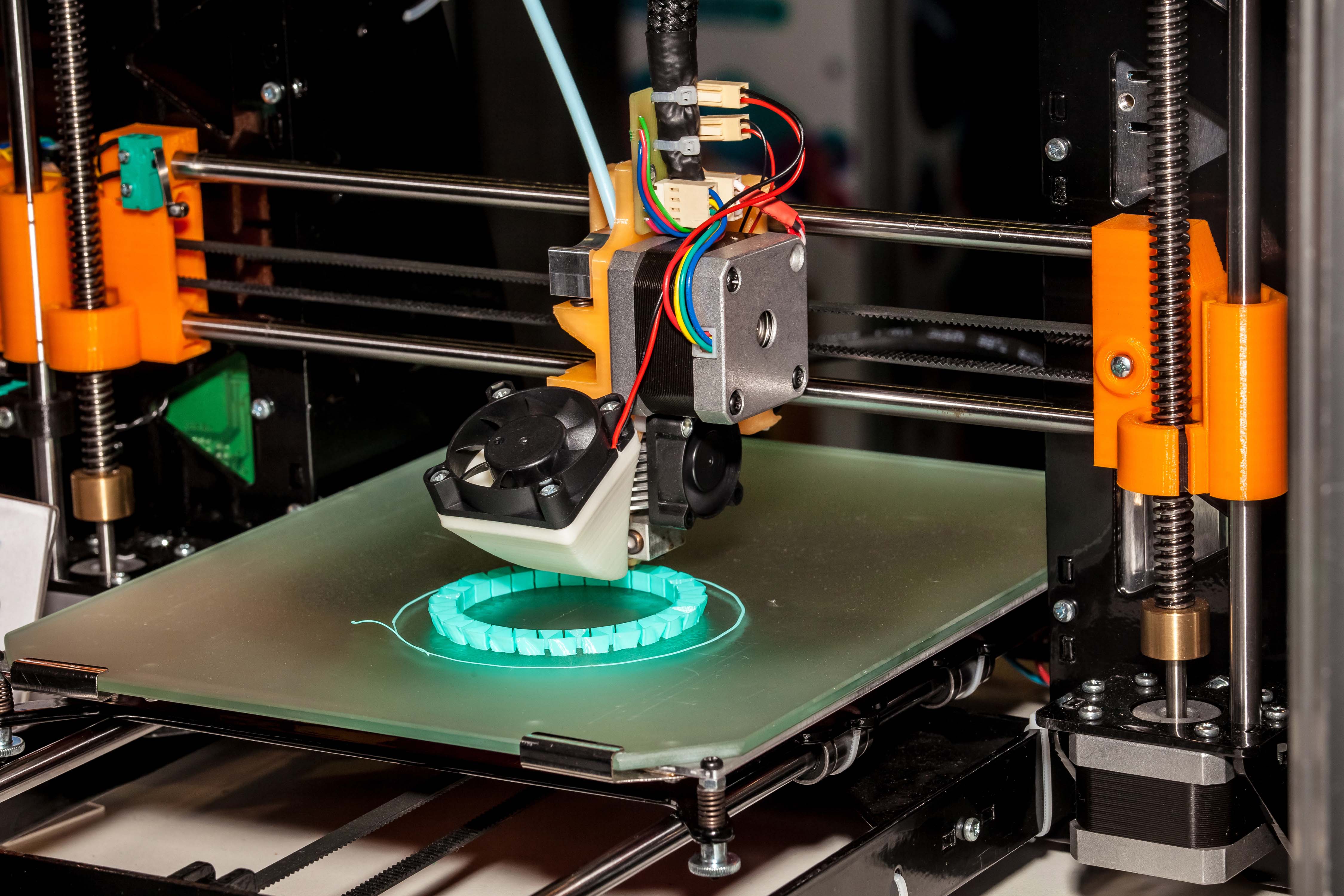 HVTDC's March publication of our newsletter features Lean Part VI regarding visual systems in the workplace. We have also continued our "Bringing Technology to Your Business" blog series, writing about new product development and "6 Crucial Steps to a Successful Sales Process for Manufacturers." Finally, this month we've also featured an article about Value Steam Mapping, which can be applied to any process within a facility.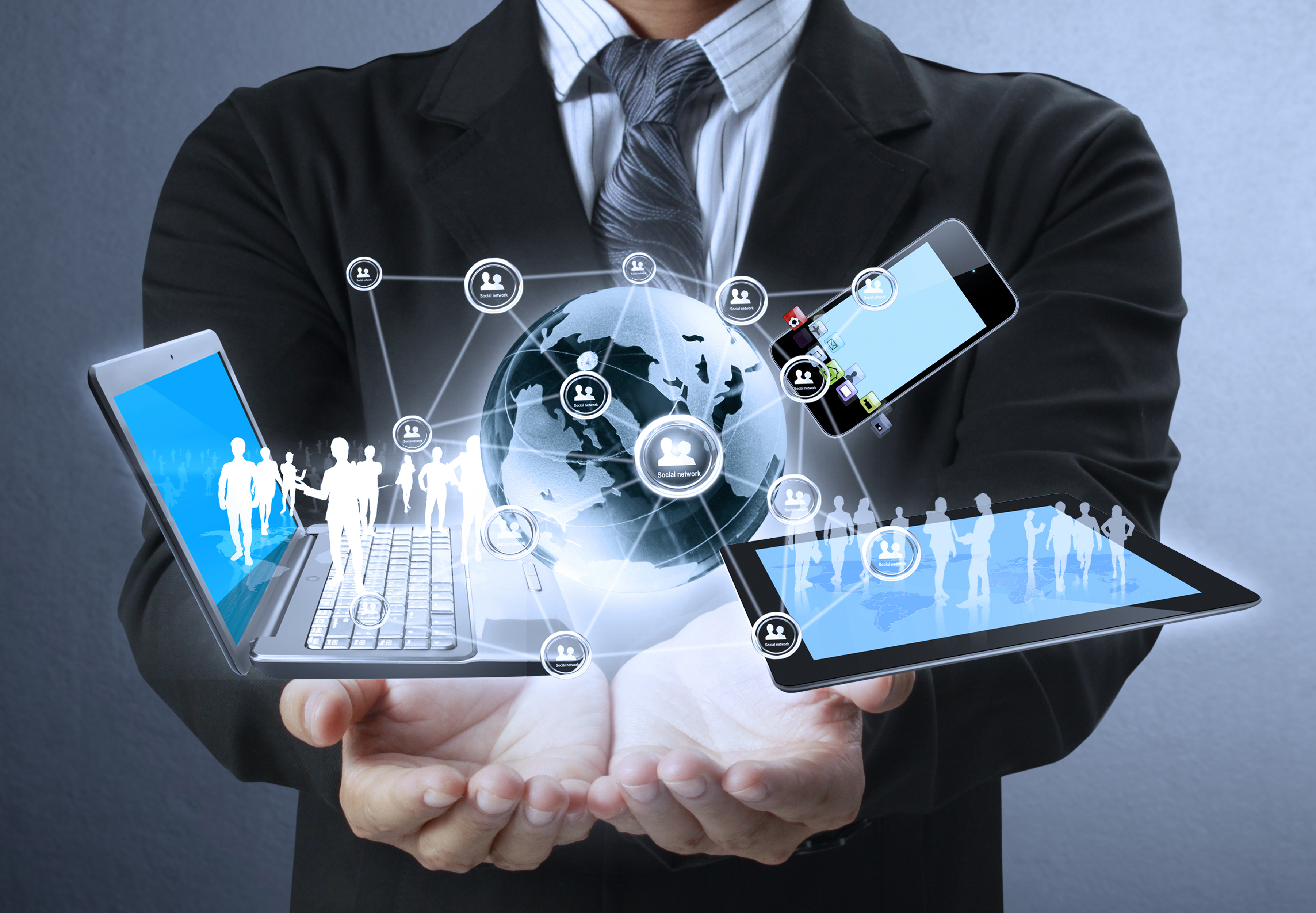 In this addition of the HVTDC newsletter, we feature part five of our Lean Implementation blog series, "Demystifying Kanban." We also begin our "Bringing Technology to Your Business" blog series about analysis and improvement of technology in your field. Other articles featured include our success story about Fala Technologies and a Lean sales approach article.