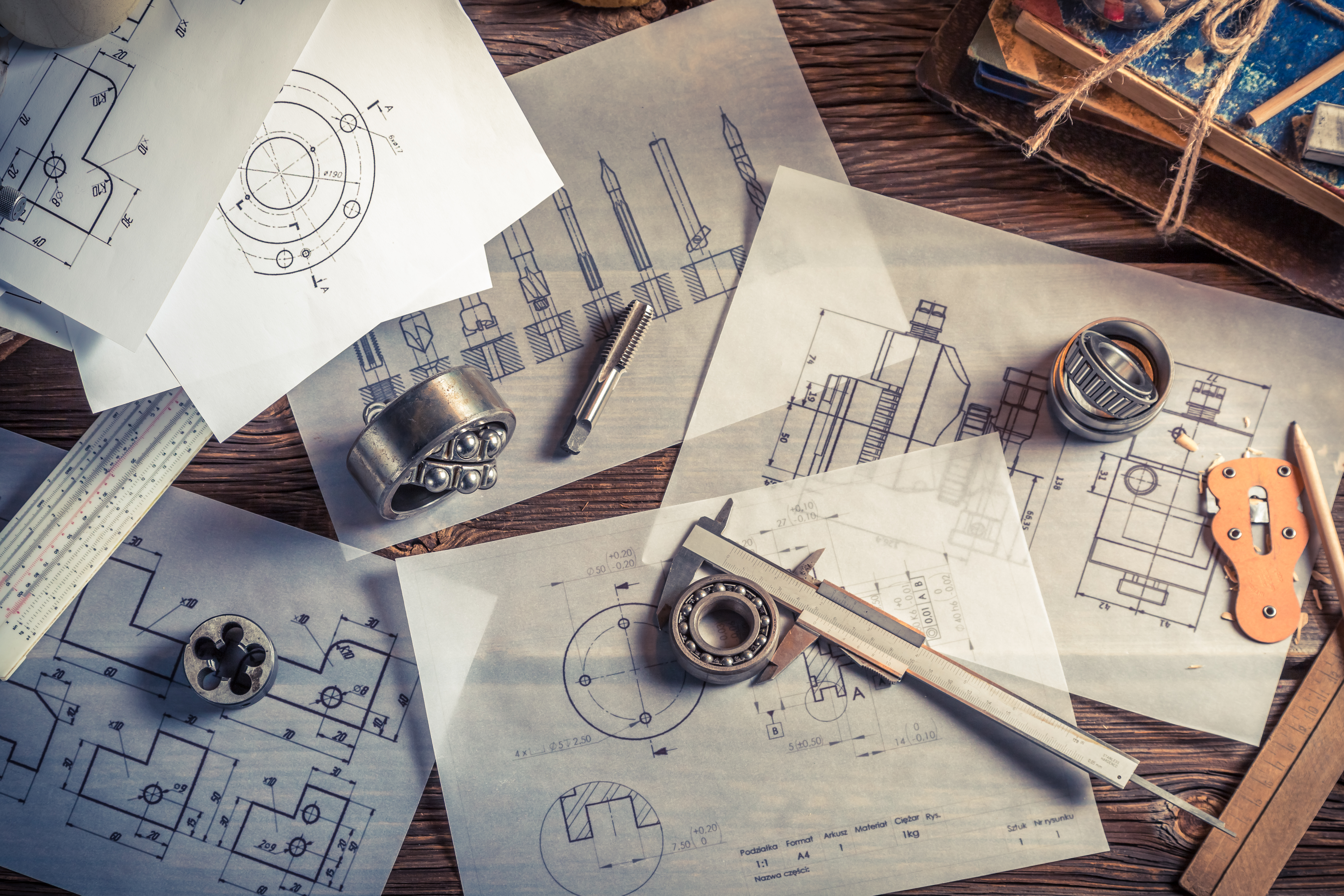 In our January newsletter, HVTDC addresses total productive maintenance within our Lean blog series. We also introduce a new series entitled, "Bringing Technology to Your Business" and explain what this series will include. We've also featured stories about Hawkins, Inc. acquiring Stauber performance ingredients and a company profile on GTI Graphic Technology Inc.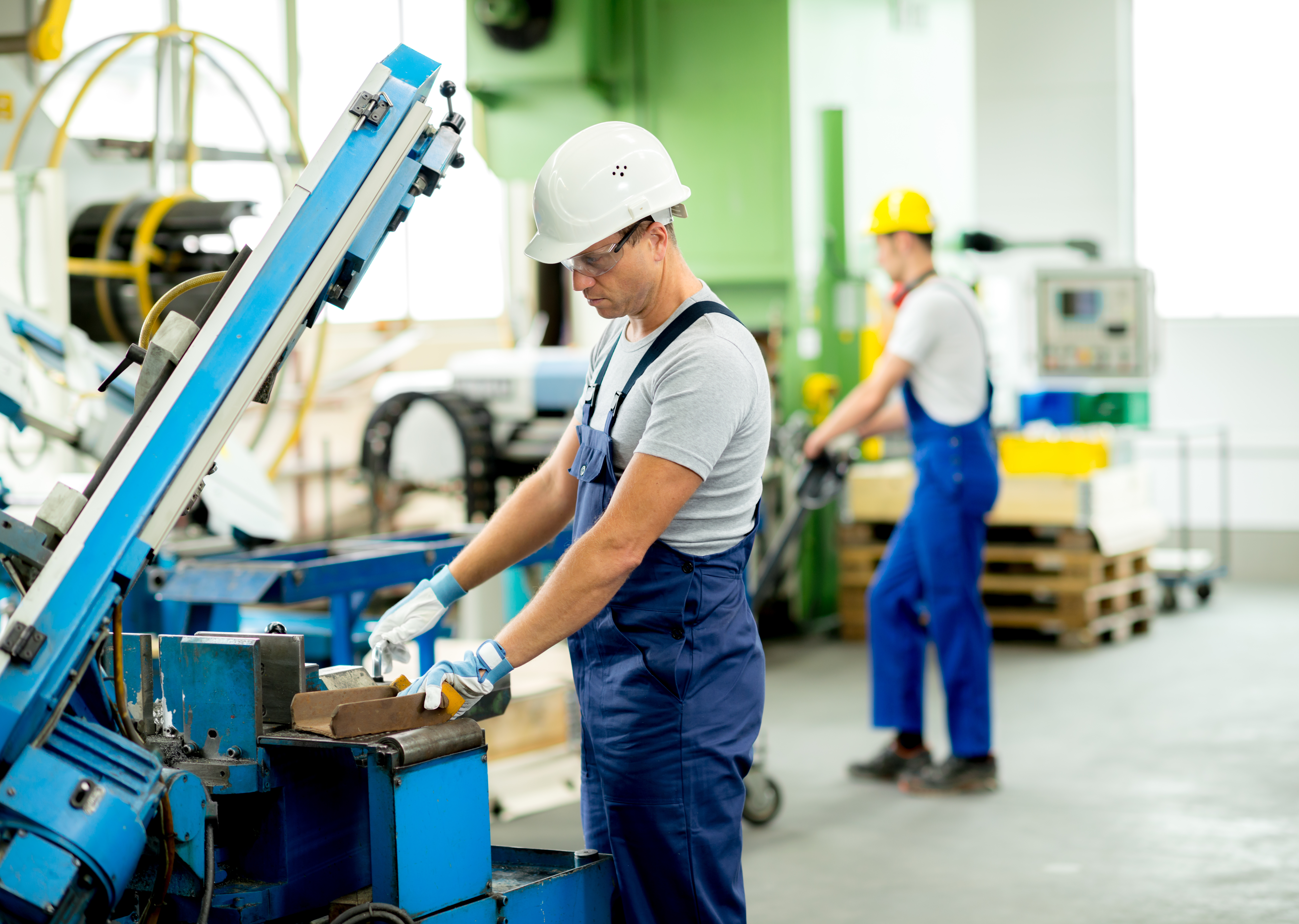 This month, HVTDC published articles including setup and benefits in lead-time reduction and increased customer responsiveness. We have also featured stories about Metallized Carbon Corporation and their efforts in setup reduction. Finally, read more about how internships are paying off for Hudson Valley Manufacturers.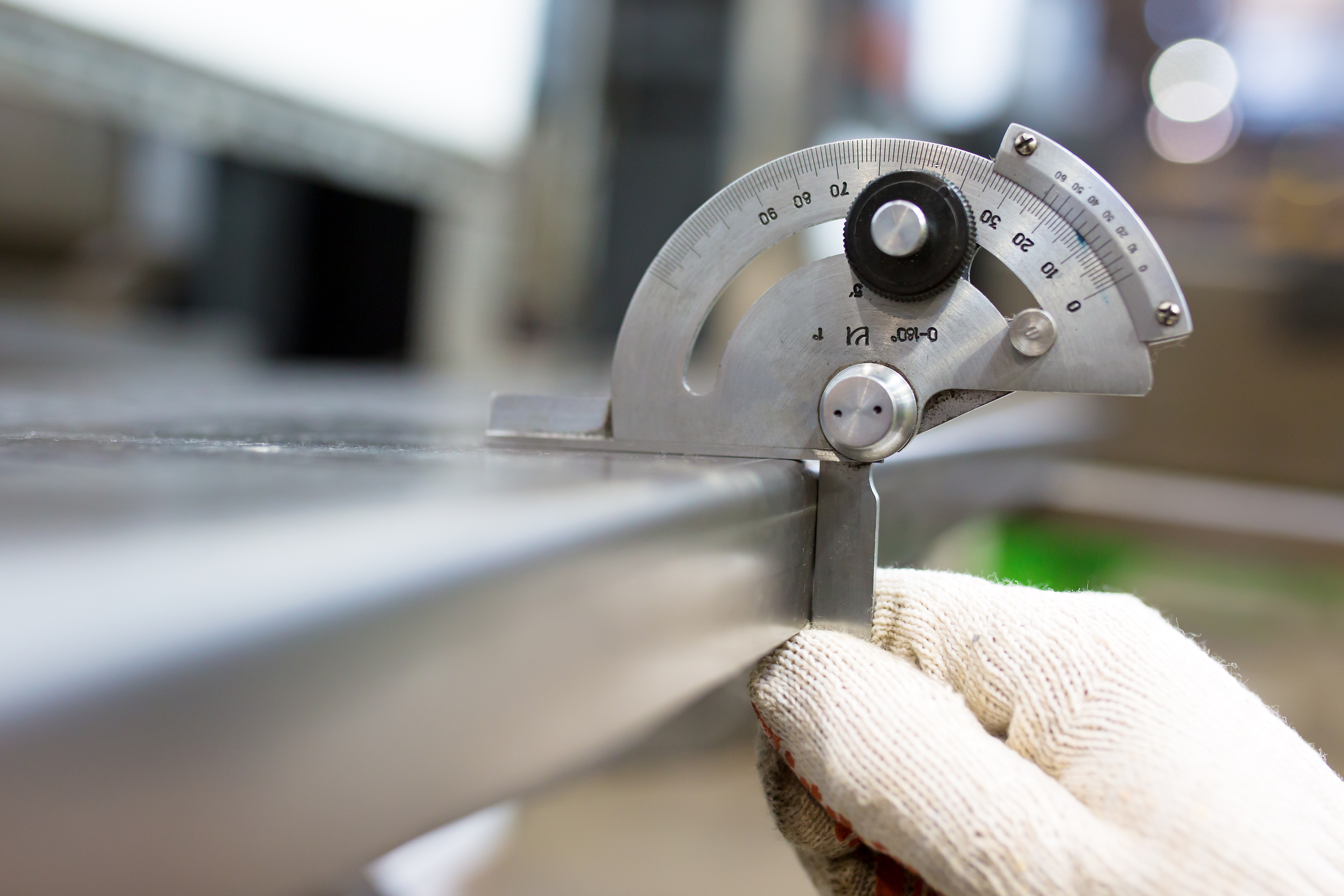 HVTDC's November publication includes an in depth explanation of MEP and exactly what it means for our clients. We mention the 350 NIST Manufacturing Extension Partnership (MEP) locations across the United States. Our featured article this month discusses a practical approach to 5S, a workplace organization method.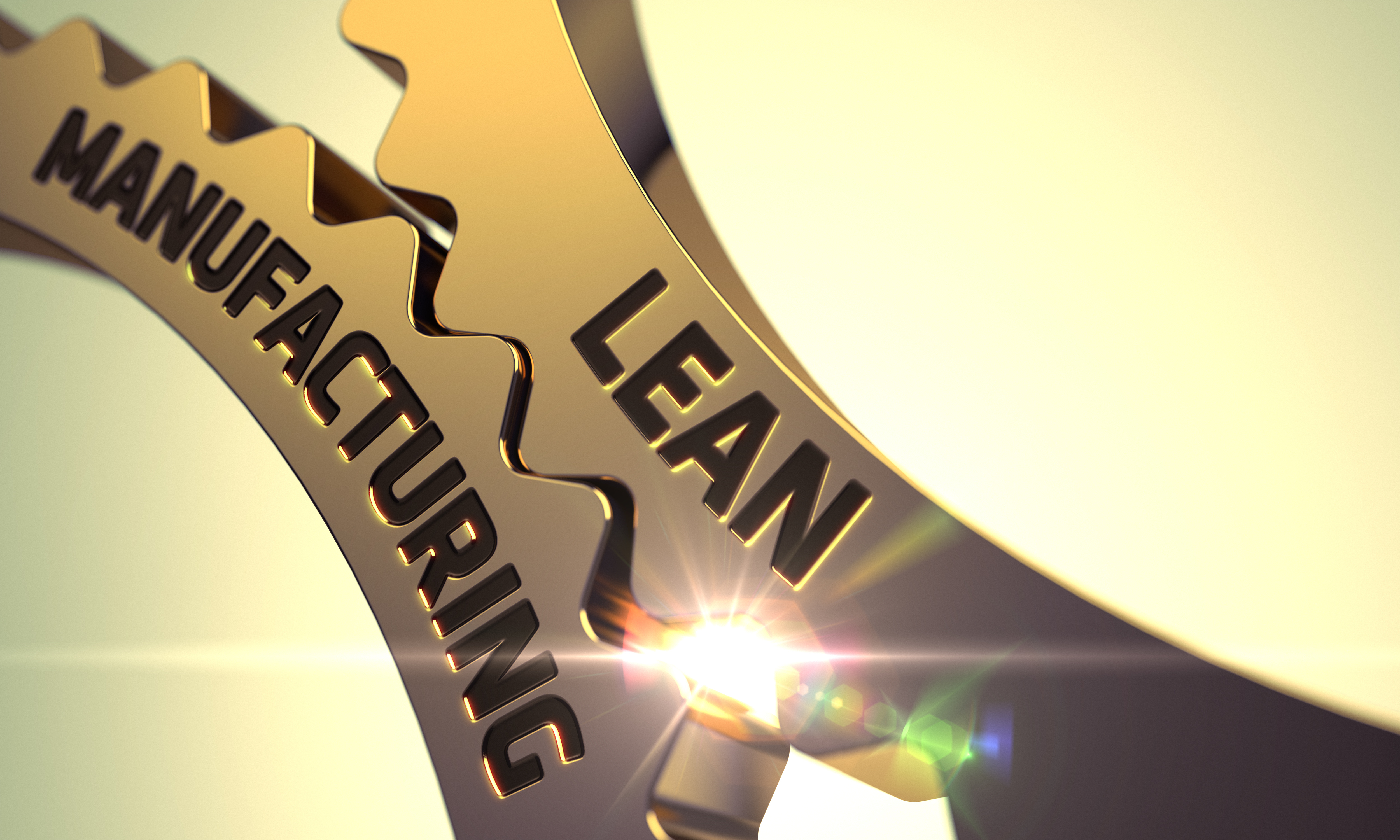 In this addition of HVTDC's monthly newsletter, we feature an article explaining Value Stream Mapping and Lean Management and how manufacturers can take advantage of these techniques. We also discuss inventory carrying cost influences and supply chain management. Finally, read about "6 Steps to Help You Get Started in Exporting," in this month's publication.