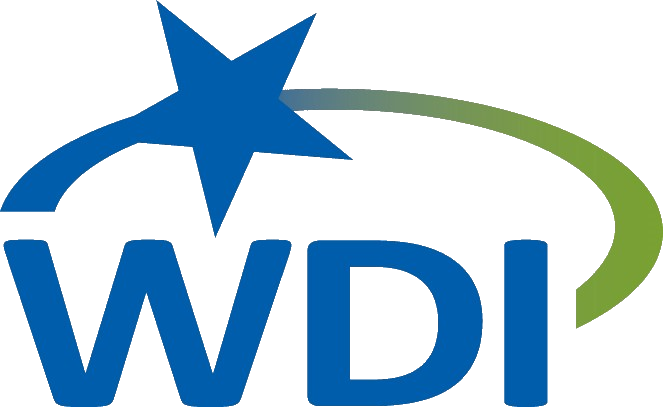 The Workforce Development Institute (WDI) has recently named Sonja Brown as their Regional Director of the Lower Hudson Valley / Bronx. Manufacturers and organizations in Westchester and Putnam Counties can count on business growth opportunities and timely support from Sonja and her experienced staff.
Sonja holds over 20 years of extensive practical experience and formal education in advocacy, needs assessment, and interaction with Local, County, State and Federal Government as well as community organizations. One of her many objectives as Regional Director includes working with elected officials to introduce women to new careers while obtaining additional funding for childcare subsidies. She is also looking to combat the skills gap challenge many local community organizations currently face.
The Workforce Development Institute has partnered with the Hudson Valley Technology Development Center (HVTDC) in the past to help companies secure funding and cater to their business needs. Most notably, WDI of the Hudson Valley, covering the more Northern Hudson Valley counties and headed by Regional Director, Mary Jane Bertram, has collaborated with HVTDC on multiple fronts. Together, they have provided a variety of courses and seminars and assisted local manufacturers with programs funded through WDI grants, bringing workforce and economic development projects to life. Some of these projects include: AS9100C for a company in Saugerties, Shop 5s+1+6S to a manufacturer in Newburgh, Lean Six Sigma training at sites in Stony Point and Milton, Project Management for a company in Hopewell Junction, and AS9100 Internal Auditor and GAP assessment to a manufacturer in Mount Vernon.
Now, both Hudson Valley offices of WDI, with technical assistance from partners such as HVTDC, look forward to assisting all area manufacturers to meet their training, expansion, and development needs.
WDI is a statewide non-profit geared toward growing and assisting businesses and providing employment opportunities for New York's citizens. Their mission is to improve the lives of people across the state by developing regional solutions for workforce, economic, and community developing challenges. To carry out this mission, they administer timely support that addresses regional workforce development needs and keep production and employees in the state.
For more information, please contact HVTDC Business Development Director, John MacEnroe, at 845-391-8214 ext. 3004 or via email at john.macenroe@hvtdc.org.